Leah Kunkel
Sunday, July 23 @ 4:00 pm
2023 Covid Protocols
Leah Kunkel – vocals, piano
Guy DeVito – bass
Joe Boyle – guitar
Leah Kunkel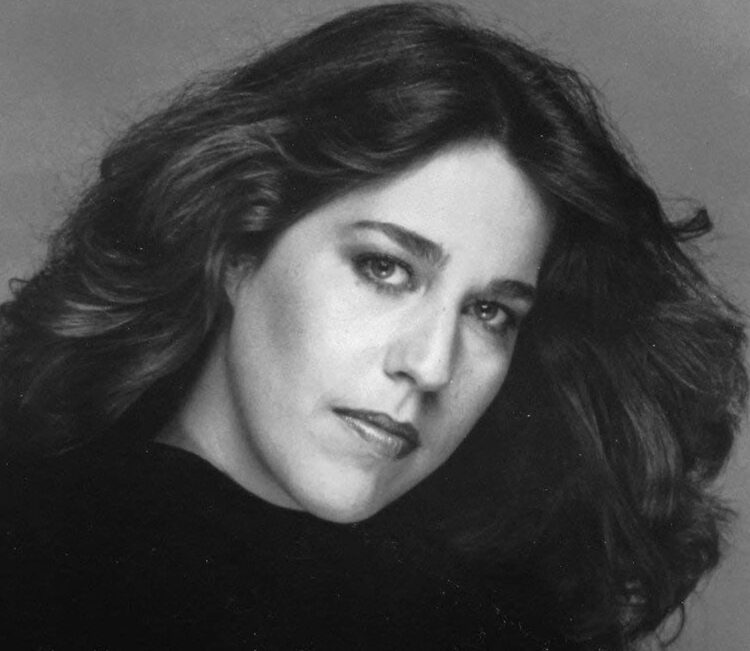 Leah Kunkel is a singer/songwriter who first became known in the 1970's for her background vocal work with Jackson Browne, Jimmy Webb, Dan Hill, and James Taylor, among others. She released two solo albums in 1979 and 1980 on Columbia Records following a 50 city tour with Art Garfunkel on his first post-Simon concert appearances in which she "sang the Paul Simon parts." She subsequently founded The Coyote Sisters band with Renee Armand, Marty Gwinn, and Tony Berg, who released two albums of original songs.
Leah, who lives in Western Massachusetts, continues to write and record and is also an attorney with concentration in entertainment law.
Guy DiVito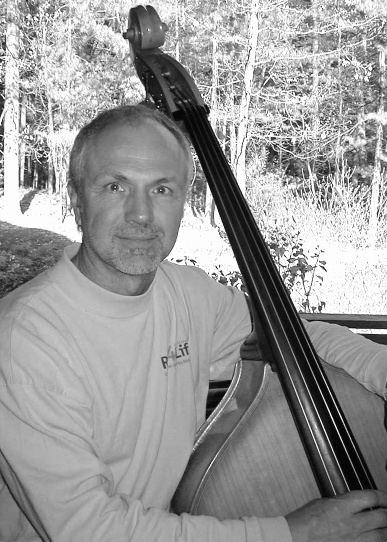 Guy DeVito is a freelance Bassist and record producer who has called New England his home since his arrival in 1969 as a founding member of the premiere rock group, FAT. The group recorded for RCA, Atlantic and their own Dream Merchant Records, and toured internationally. Guy has since recorded and performed with a myriad of artists in various musical styles, including including to name a few, Felix Pappalardi, John Kay and Steppenwolf, Alan Hager, Matt "Guitar" Murphy, Stevie Wonder, Danny Johnson, Steve Cropper and, closer to home, Jeff Pevar, Steven Schoenberg, Joel Zoss, The Shaboo Allstars, The Colbys, Charles Neville, Craig Eastman, Tom McClung, Jim Henry, Norman Blain, Leah Kunkel, and The Surly Temple. His eclectic record production credits include Salamander Crossing's debut Bluegrass album and Robert Emmett Fitzgerald's collection of Celtic songs called "The Minstrelsy", as well as Joel Zoss' Reggae feeling "Bob Marley International"
Joe Boyle
Joe, from Western Mass since age 12, records, performs & collaborates with varied artists in the US & Europe. He was guitarist for Peter Tork of The Monkees from 2008 until Peter's passing in 2019. Joe is a member of the band that backs up Young at Heart Chorus.
Tickets
Adults: $20 | 13-17: $10 | 0-12: free
Genre
folk-rock vocalist